Welcome to)!
In few words…

Reflections on scenes and scenarios of Conflict Mediation and Facilitation of Dialogues.
eBook with practical tips on how to take care of negotiations and DIALOGUES in different everyday situations.

Join and receive it free of charge in your email.
Mediation
for all

The Mediation for All Project is dedicated to the dissemination of the practice of dialogue in daily life and as a means of seeking understanding in differences and in the negotiation of differences. In addition to lectures and seminars, it offers social assistance to Mediation and Facilitation of Dialogues for everyone who participates in these learning spaces.
MEDIARE Courses
New classes (registrations Online open)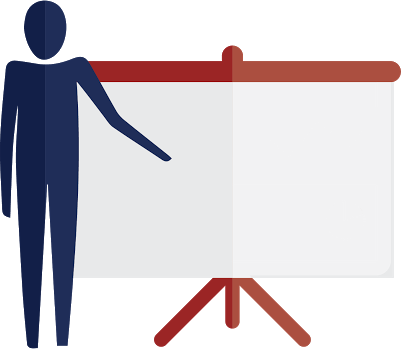 Regular Courses (online and synchronous)
Conflict Mediation (100h)
Business Mediation (30h)
Improvement Courses (online and synchronous)
Dispute Systems Design (12h)
Neuroscience of Decision Making (12h)
Game Theory and Mediation (12h)
Conscious Contracts (12h)
Philosophy and Mediation (12h)